WELCOME TO
NEW VIBE MEDIA
We are a full-service online marketing agency that takes the complexity out of keeping you connected to your customers. We have worked with hundreds of clients to grow their online presence and sales. When you work with New Vibe, you gain a team of social and digital marketing experts, all eager to create strategies that deliver results.
Atlanta and Washington DC area.
NVM focuses on providing measurable results through customized marketing solutions. We take pride in helping our clients create marketing campaigns that connect with their customers through social media, email and online commerce channels.
Create targeted promotions and get your company news to your customers with email marketing campaigns that deliver results. New Vibe Media provides
– Email Solutions and Services
– Email Marketing Strategy
– Promotions and Campaigns
– Customer Loyalty Programs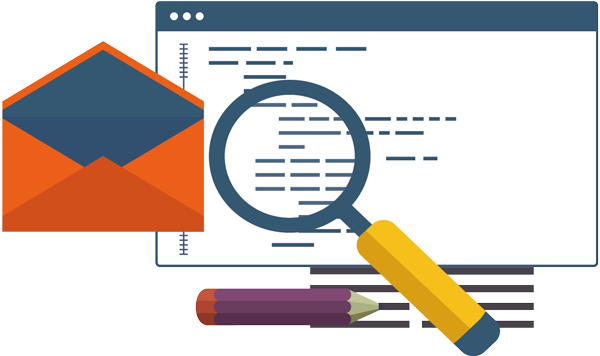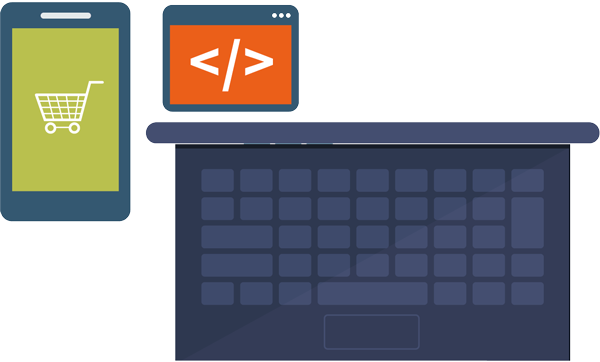 Is the quality of your website traffic limited? Does your company appear on the first page of a search?
New Vibe Media works with you to drive traffic to your site, and help you convert that traffic into sales.
– SEO Services
– PPC Services (paid search, Adwords, social ads, etc.)
– Conversion Rate Optimization
SOCIAL MEDIA MANAGEMENT
New Vibe Media will provide a vibrant social media strategy to help you stay engaged with customers, build brand recognition, attract new customers, and most importantly, increase sales!
– Social Media Channel Strategy
– Social Media Audit (market/Competitor research)
– Advertising to a targeted market
– Community growth and brand awareness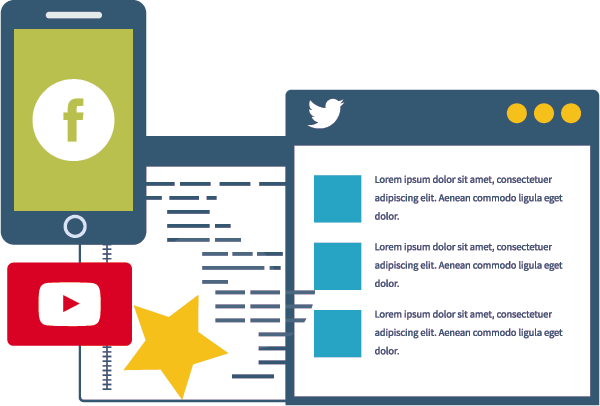 WHY WORK WITH US
We create vibe. We target your tribe. We grow your online sales.
of companies have at least one social media account
of all website traffic is driven by search engines
of companies believe social media is the most important channel
CLIENTS AND PARTNERS
It takes a tribe to create the success we deliver. We work with like-minded people who produce revenue results, cost savings, and know how to fulfill commitments on budget and on time.
NEW VIBE MEDIA
We are a team of creative minds and free spirits who think differently in everything we do. We understand online commerce, the influence of social media, and how to create a following and awareness for your business. We have helped hundreds of clients with their online and in-store commerce strategies. Throughout this journey, we have developed unique techniques and campaigns for growing your industry presence and influence.
Everyone Needs to Inspire and Be Inspired….This Tribe Inspires Us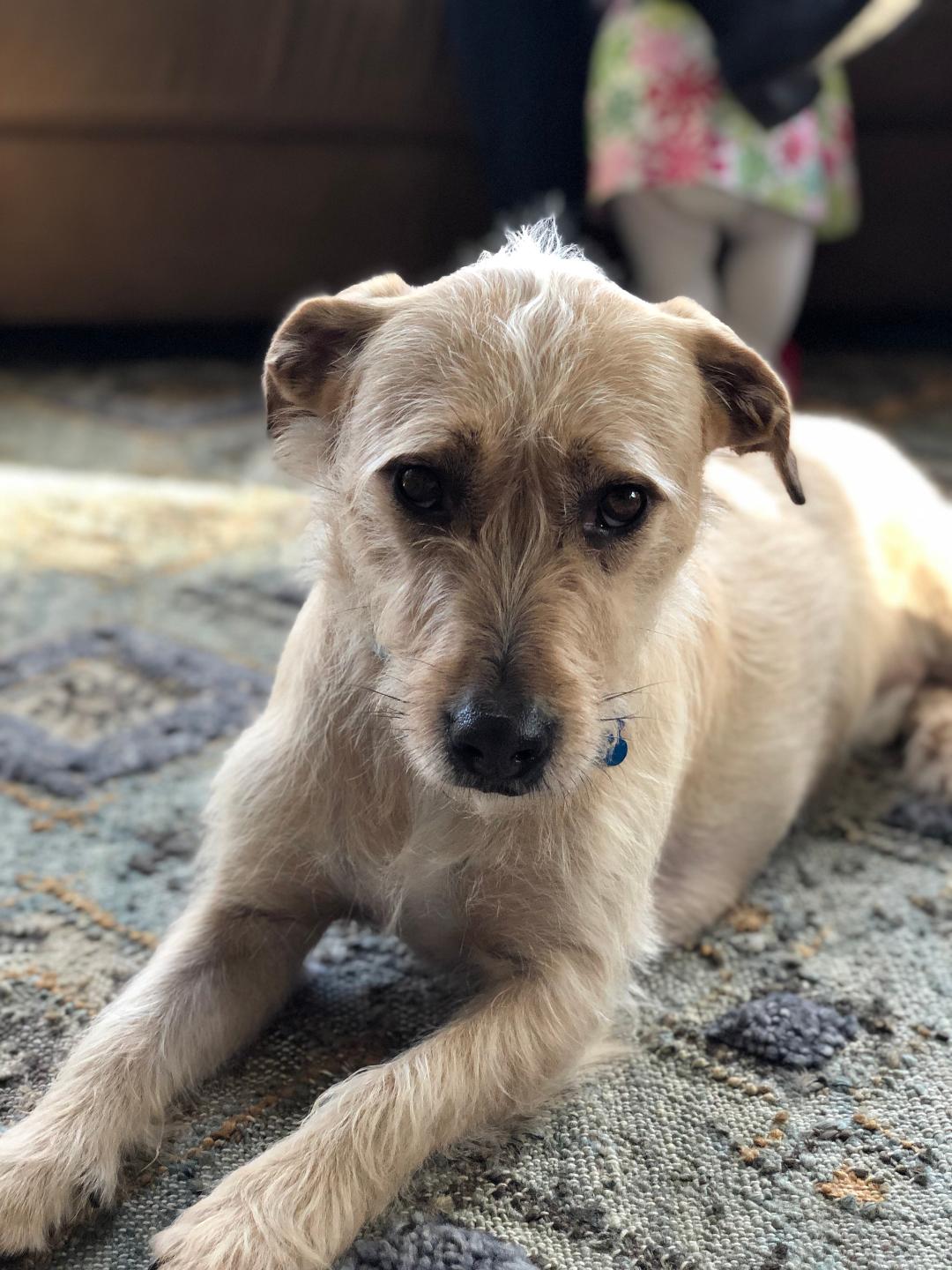 Albie
Chief Executive Paw-fficer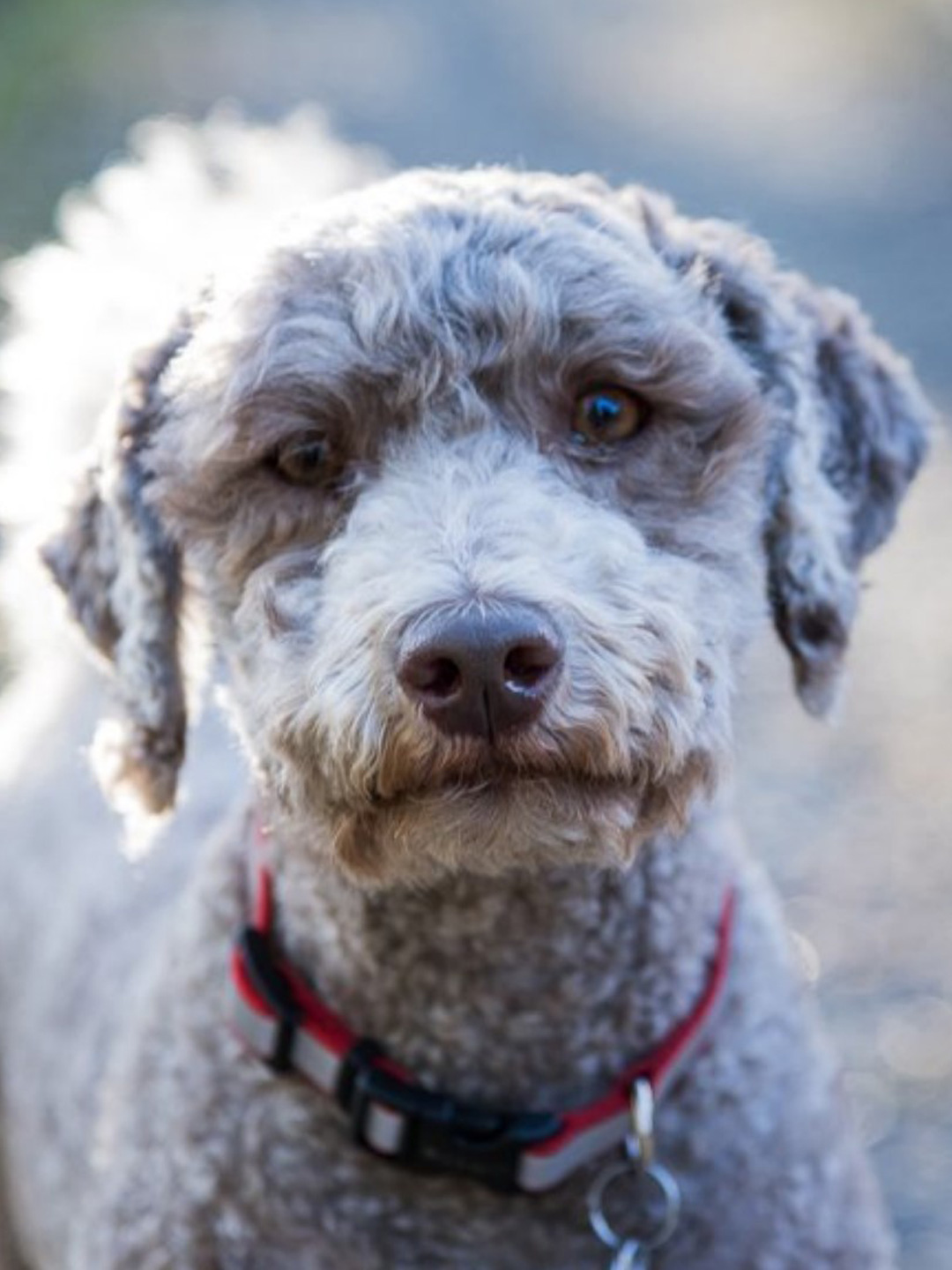 Stella
Vice Pooch of Social Strategy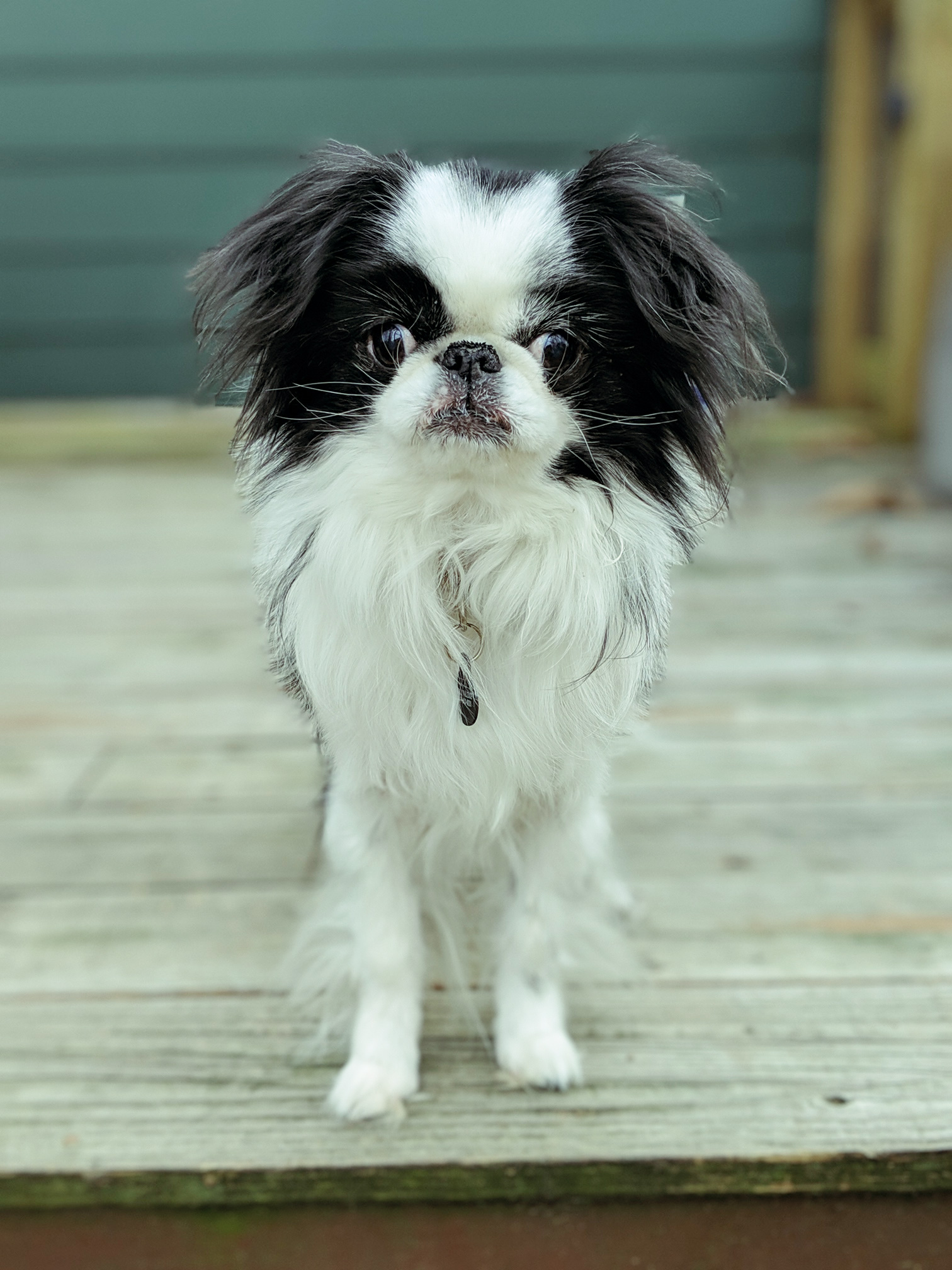 Peony